RESIDENTIAL LAWN CARE
Most lawns in the city of Corvallis and Albany fall in my $25-$35 price range. This assumes a small to modest sized lawn and that the lawn has approximately one week's growth.  Larger lawns and lawns that have 2 weeks or more growth would be more, but priced fairly.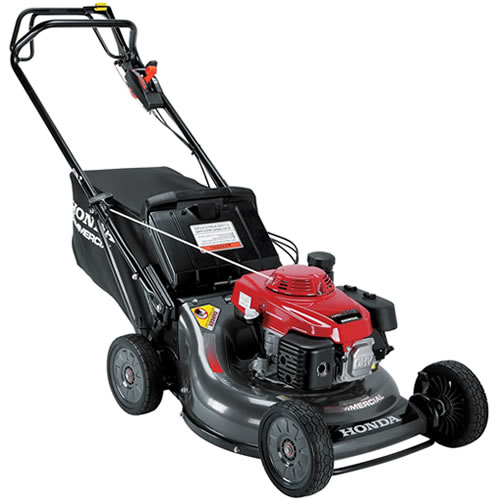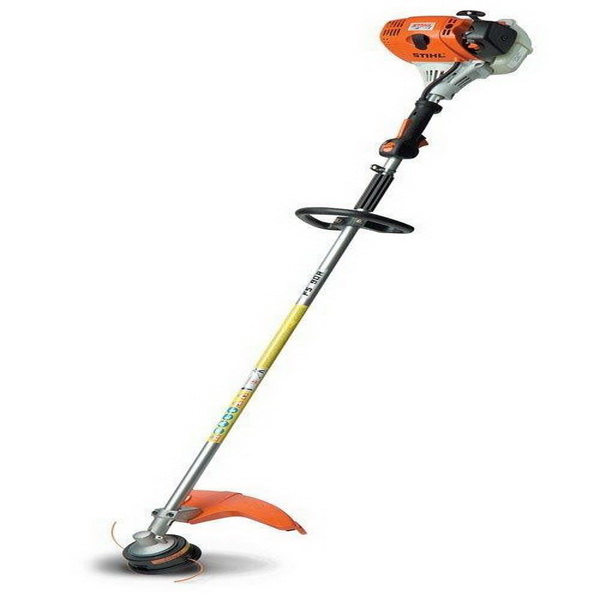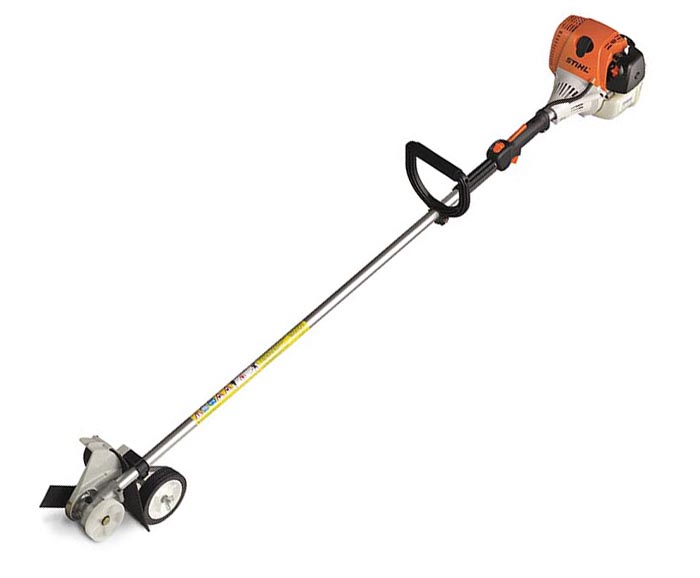 COMMERCIAL SERVICES
I  provide commercial lawn care services for rental properties and business properties.  I can't quote an average price on these since they vary so widely in size, but I can take a look in person and give a free estimate for weekly, bi-weekly or one-time service.